Syabira Yusoff,
Great British Bake Off 2022 winner
Appearing Saturday 5th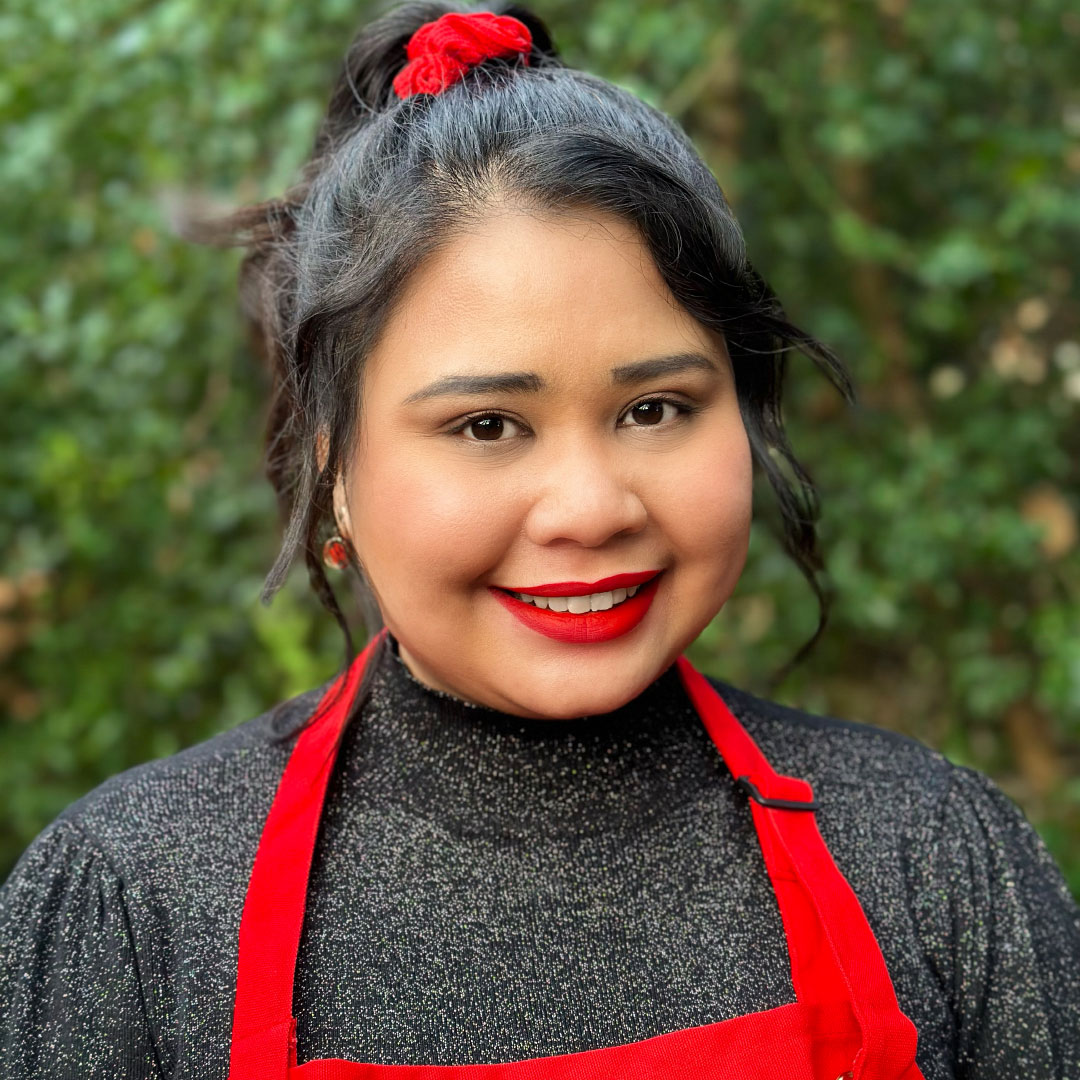 During her time in the tent, Syabira surprised and delighted the judges with her unusual flavour combinations and imaginative bakes.
Syabira moved to the UK ten years ago from Malaysia to pursue a PhD in Genetics and Genome Biology at the University of Leicester.
Her experience as a researcher and her scientific knowledge helps her to understand the physics and chemistry of baking. She loves to experiment in the kitchen, working out the most exciting flavour combinations.