From well-known music and street performances to sports games and arts and crafts, there will be plenty of entertainment for people to get their teeth into during Seaham Food Festival.
The Durham County Council-run festival will be returning to Seaham's coastline in just three weeks' time on Saturday 6 and Sunday 7 August.
The seaside town is set to come to life with all things fun and food, with over 100 traders selling everything from global street treats to delicious desserts.
At the festival's outdoor cookery theatre, visitors can watch cooking demonstrations from a star-studded line up of celebrity chefs including Jean-Christophe Novelli, Saturday Kitchen's Matt Tebbutt, and Bake Off: The Professionals judge Cherish Finden.
As well as the selection of food to delight people's tastebuds, there will also be a host of fun activities and entertainment all along the coast.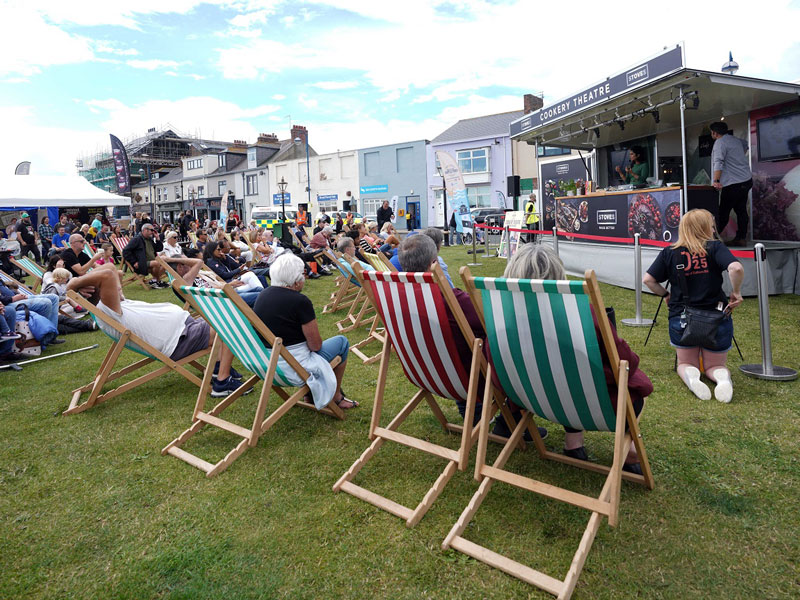 The festival will feature a range of music, including the North Tyneside Steel Band, one of the oldest steel bands in the North East, and The Lake Poets, whose song Shipyards featured as the theme to the Netflix series 'Sunderland Til' I Die'.
There will also be music from street samba group Nordestinos and Afro-Brazilian band Baque de Ogum, with both ready to spread the party atmosphere with their lively performances.
Cllr Elizabeth Scott, Durham County Council's Cabinet member for economy and partnerships, said: "We can't wait to welcome traders, chefs and visitors alike back to Seaham to celebrate all things food. Not only do we have a range of amazing traders selling lots of delicious goodies, we also have an ensemble of entertainment from cookery demonstrations to music, theatre to sports and craft activities.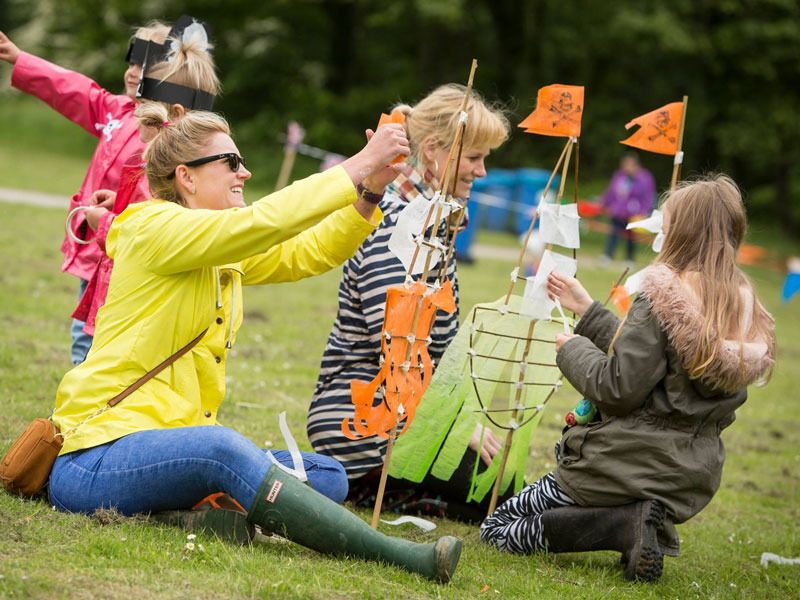 "If you are looking for something fun to do with the family this summer, we encourage you to come down and see what you can discover."
At the outdoor amphitheatre, visitors can watch a selection of theatre including The Not So Grimm Twins, a production from Wrongsemble and Gala Durham which tells the Grimm Brother's fairytales like never before.
It will also have children's show The Rascally Diner, by LAStheatre, based on the award-winning book The Rascally Cake, written by Jeanne Willis and Korky Paul.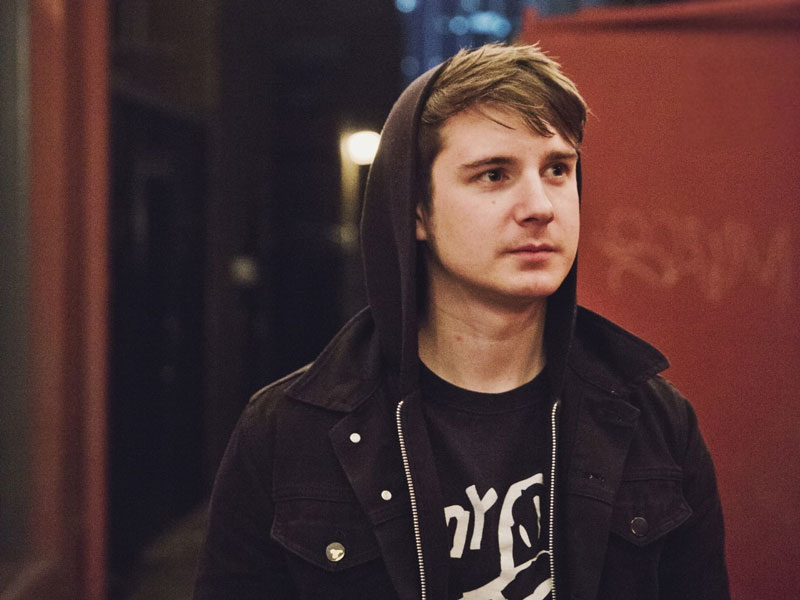 Visitors can also enjoy street entertainment from the likes of Giant Chefs, an interactive stilt-walking double act with a super-sized sense of humour; circus performer Daryll 'The Comedy Juggler'; and theatre duo Bell and Bullock, who will be telling two comedy maritime tales of life at sea.
And for those who want to burn off their energy after enjoying a delicious burger and loaded fries, there will be a whole host of fun games and sports on North Road cliff top.
There will also be arts and crafts with artist Nicola Balfour, who is based at The Barn at Easington, and willow artists Jane Gower and Jyl Figgens. People will be able to work with the artists to create their own two-dimensional willow boat, as well as make their very own paper craft jellyfish with East Durham Artists Network at The Art Block on Church Street.
Church Street will also play host to a packed programme of live music and street circus entertainment over the weekend.
Seaham Food Festival is just one of the many cultural events and activities taking place in the county this year, demonstrating the council's ongoing commitment to culture-led regeneration. This includes delivering key projects within the county's shortlisted UK City of Culture bid and raising its profile as a fantastic place to live, work, visit and invest. It also includes progressing major capital projects, such as the redevelopment of the former Durham Light Infantry Museum and Durham Art Gallery into a stunning new creative centre showcasing national and international contemporary art alongside collections that celebrate the county's heritage.