Briony May Williams,
Presenter + Cook/Baker
Appearing Sunday 6th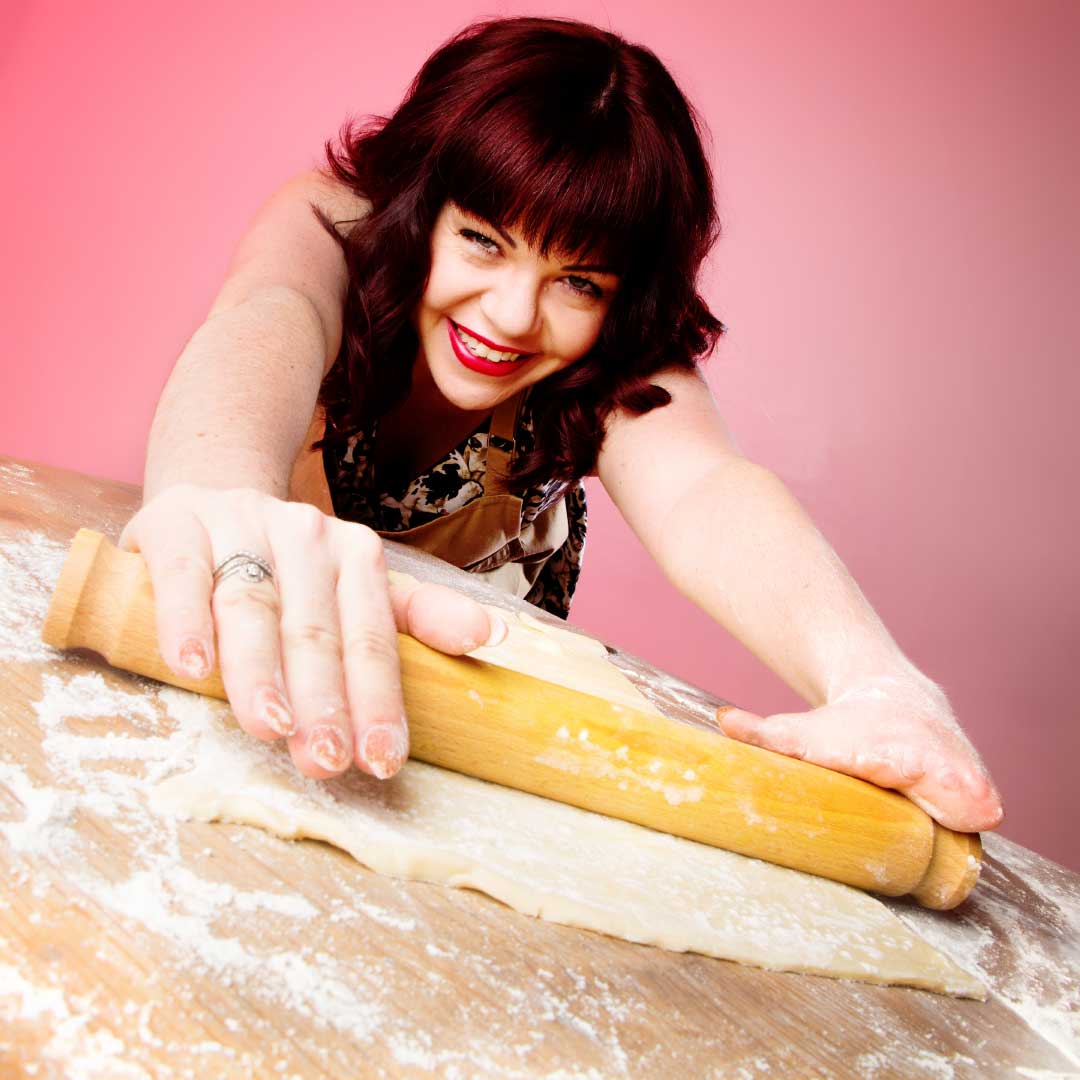 Briony May Williams is a British celebrity chef and presenter. She appeared on series 9 of The Great British Bake Off in 2018, finishing fourth. She presents the cooking show Food Unwrapped and the reality housing show Escape to the Country, and writes recipe columns for BristolLife and the supermarket Asda's Good Living.
Williams is from Bristol, She was born with a physical a birth defect in her left hand, which stops at her wrist—she calls it her "little hand" Williams said that her family did not use the word disability due to stigma around the term. Williams attended an all-girls secondary school. After studying Spanish and French at Durham University, she became a secondary school teacher in the same subjects, qualifying with a Postgraduate Certificate in Education (PGCE) from the University of Bristol. Briony baked with her mother and grandmother as a child, but began taking it seriously in 2013, used YouTube tutorials, such as the ones by Cupcake Jemma, to gain baking knowledge.
During this period, she also took up running. She had a daughter a couple of years later and baked with her as a young child. In 2017, she joined a local running community, This Mum Runs, and ran the Great Bristol Half Marathon that year.
Let me know your thoughts and if we need anything else.