Jonny Stewart,
MasterChef Contestant 2023
Appearing Saturday 5th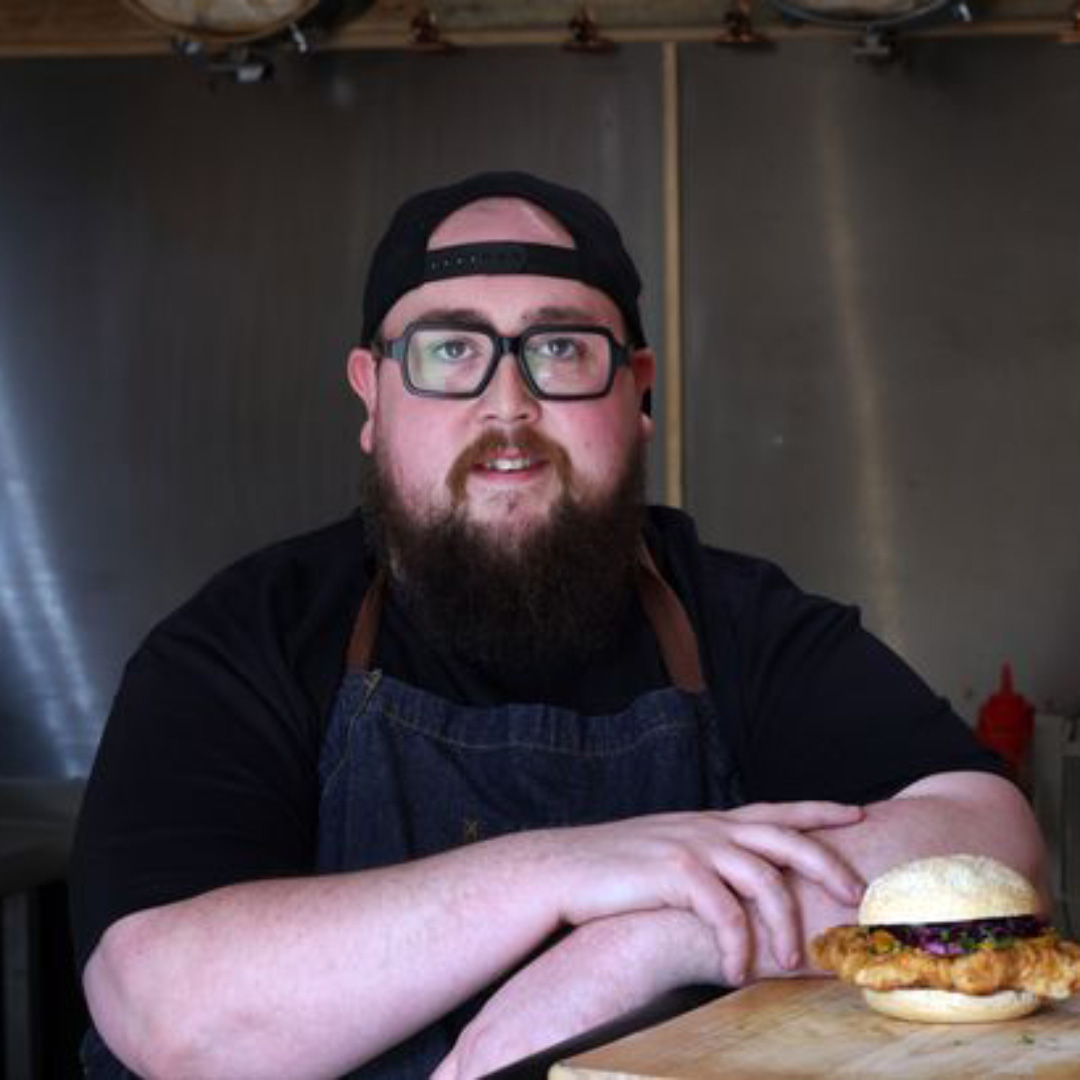 Jonny Stewart, 31, based in Hebburn. Jonny is a MasterChef Contestant 2023, and recently appeared in the BBC One cooking competition.
After securing himself an apron Jonny went on to cook some impressive dishes where John Torode and Gregg Wallace commended him for big flavours and innovative ideas. 
Now working towards opening a food truck so look out for him next year! He is all about making delicious food with big flavours and trying different ingredient combinations. He completely subscribes to the "ugly delicious" way of thinking, it can look terrible, but it will definitely be tasty.
Hoping to really pay it back to the community with his truck, as such he wants to operate a pay it forward scheme and work with those who may find it less easy to get into work. He believes everyone should have the opportunity to have tasty food, it's part of the reason he wants a truck, he wants to go to people, not have them come to him. His mission is to just want to leave the world a nicer place than when he came into it.