Freya Cox,
Vegan Great British Bake Off 2022 Contestant
Appearing Saturday 5th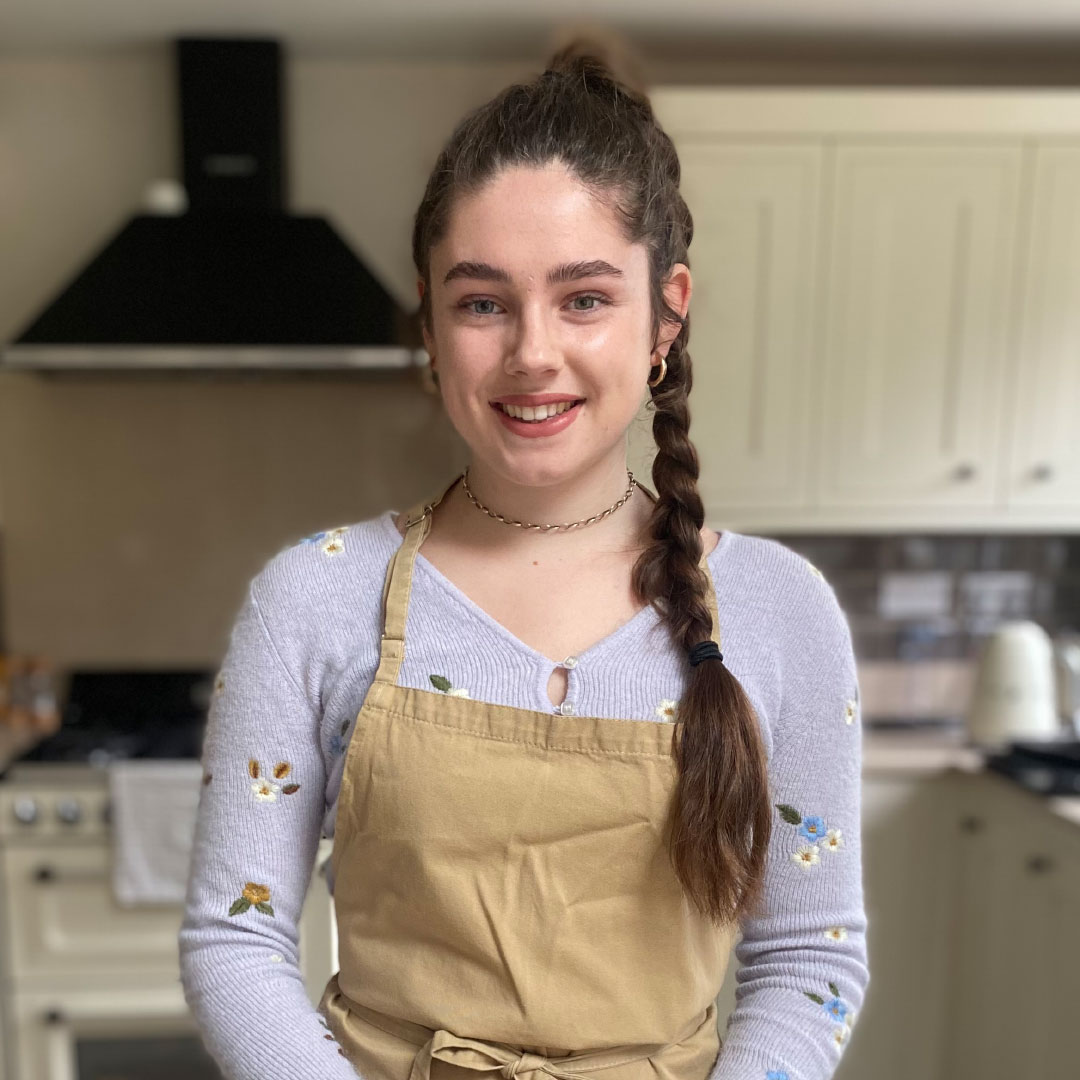 For budding vegan bakers, Freya Cox, will also be taking to the cookery stage.
Twenty-one-year-old Freya has a passion for vegan baking which she showcased last year as the Great British Bake Off's first ever vegan contestant.
Having dreamed of entering the tent from the first series, her hope is that she'll show the British public that delicious baking can be plant based.
Her first recipe book 'Simply Vegan Baking' was published last year with the mission of showing that vegan baking can be just as delicious, if not more so, than 'regular' baking.