A weekend of fantastic food and family fun down by the sea.
Opening Times - Saturday 10am to 5pm and Sunday 10am to 4pm.
We had some incredible celebrity chefs, regional food & drink trader and local entertainers this year. The festival was a fantastic turn out and we can't wait to announce our 2024 dates. Make sure you sign up to our newsletter or follow us on social media to hear the latest updates.
Be the first to hear our latest Seaham Food Festival news and keep updated with all of our announcements.
We had an amazing chef line up this year
Take a look at our exciting celebrity chefs who made star appearances at the festival. At the Saturday's cookery stage was MasterChef 2023 Champion Eddie Scott. Eddie was joined on the Saturday by Great British Bake Off 2022 winner Syabira Yusoff. And for budding vegan bakers, Freya Cox, also took to the cookery stage plus they were joined by crowd favourite and TV presenter Chris Bavin, who returned as host for both days.
On Sunday our amazing guests included Nadia and Dina Sawalha – known as The Curly Cooks of Croydon, Nikita Pathakji – MasterChef Professionals 2022 Champion and Briony May Williams – Presenter, Cook and Baker.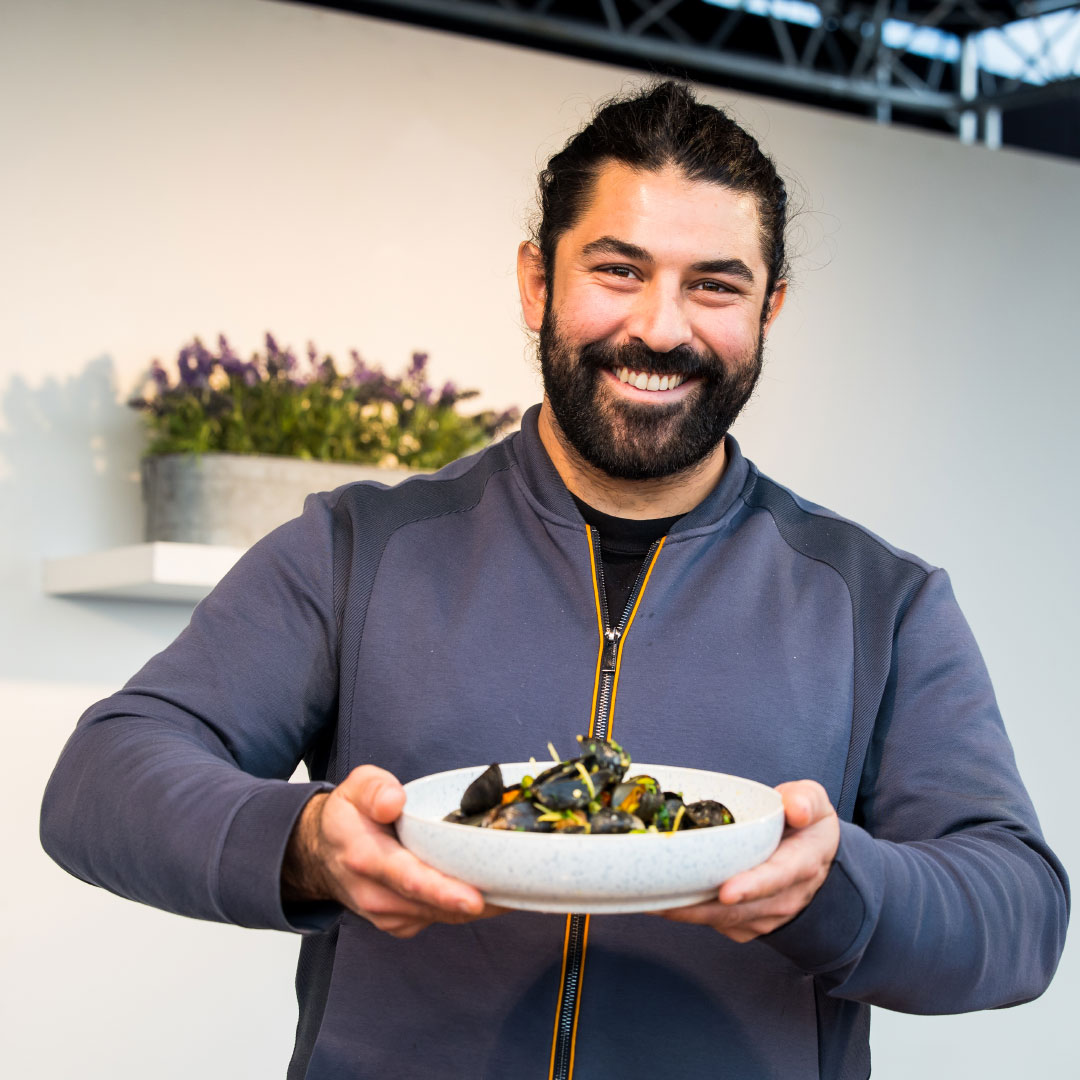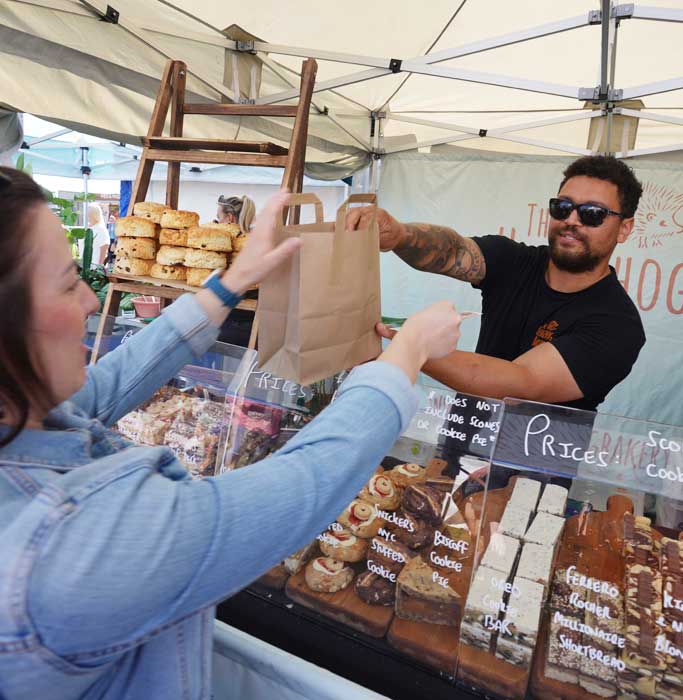 Seaham Food Festival trader applications for 2024 are now open.
Each year we receive a huge number of applications and ask that you take time to put in as much info as you can about your business, what you would like to sell, pictures of your set up and links to socials to help the team. There are several very busy categories. As a Durham County Council festival priority is given to companies within the county.
If you are interested in applying for 2024 please click the button below to begin the process.
The festival brought live music and performances from some of the region's finest
We hope you enjoyed our amazing music and live entertainment performers this year. Check out our line-up for the weekend below.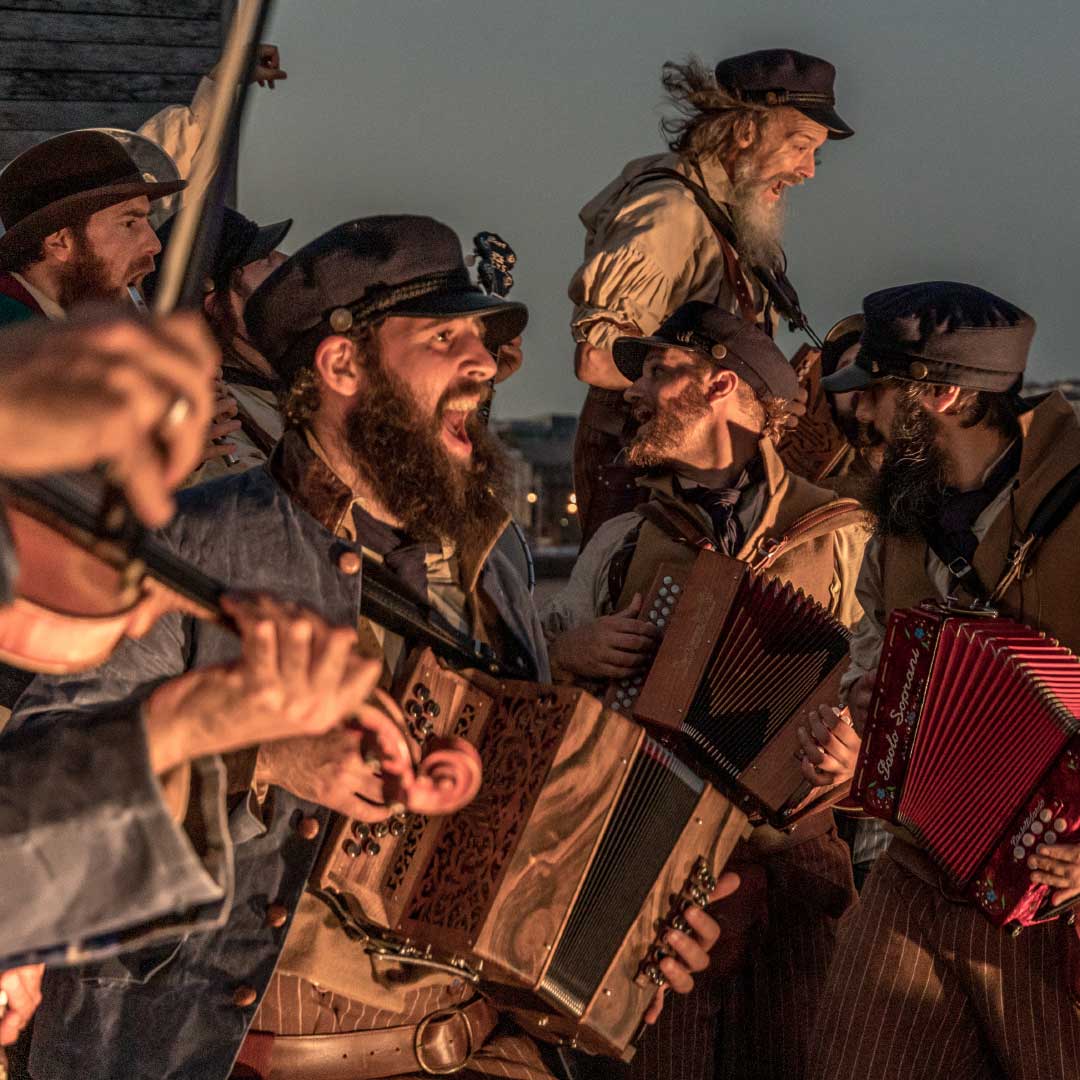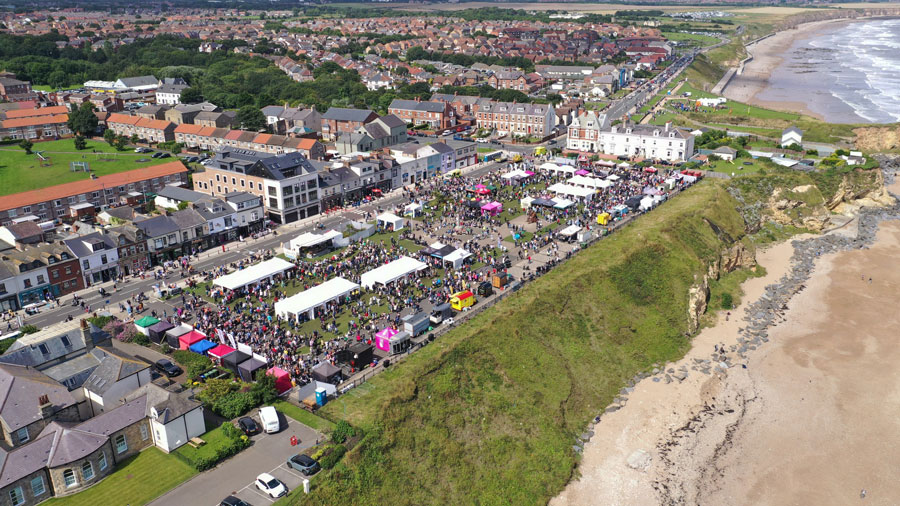 Applications are open for traders interested in taking a stall at next year's Seaham Food Festival. Durham County Council has confirmed the event will return to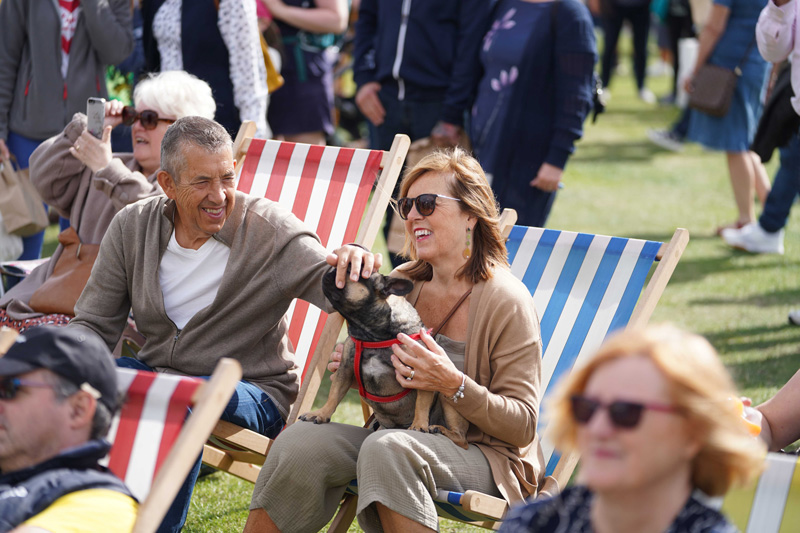 With just days left to go until Seaham Food Festival, organisers are reminding festivalgoers to plan their journey before they travel. The Durham County Council-run event,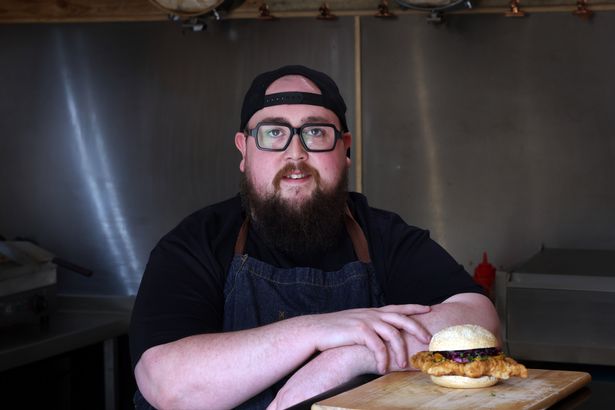 From the audience to the stage – the final chef to complete the Seaham Food Festival line-up has now been announced. The popular seaside event returns