Pookie,
MasterChef Finalist 2022
Appearing Saturday 6th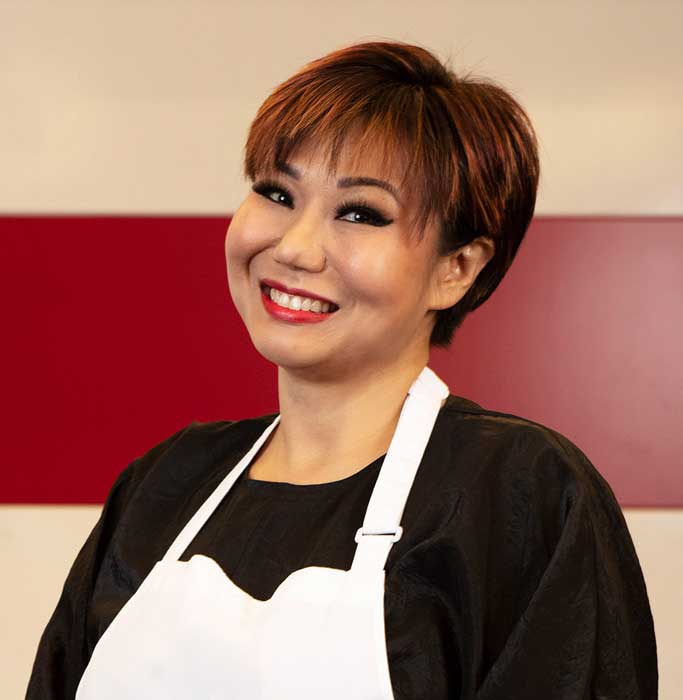 Adding extra flavour to this year's celebrity chef line-up will be MasterChef 2022 runner-up, Pookie Tredell, who will be appearing on stage on Saturday.
Growing up in Bangkok, Pookie came to study in the UK and set up a business in beauty salons, but it was only when she and her husband started hosting parties for friends and family that she discovered her passion for food and creative cooking.
Viewers of MasterChef and the judges themselves became fans of her unique 'Pookie Style' approach to presenting dishes, influenced by her Thai and Chinese background and her travels.
Following her MasterChef success as one of the final three, Pookie is now expanding her horizons in food as she and her husband begin their journey around the world on their catamaran, exploring the best places to eat and cooking different cuisines as they go.
More live cookery theatre guests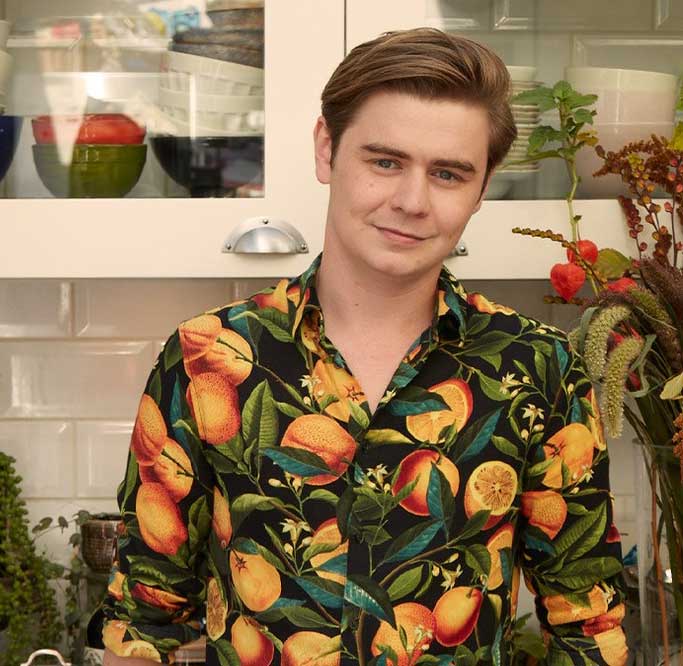 Ryan Riley,
Award winning chef and Author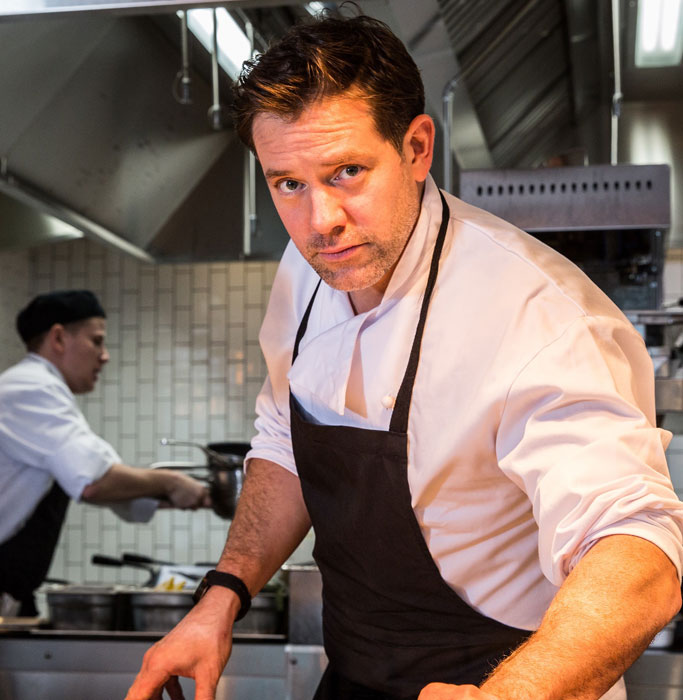 Matt Tebbutt,
TV chef and Saturday
Kitchen presenter