OUR CLIFF TOP ENTERTAINMENT LINE UP
Why not join us for some games and arts & crafts over the weekend!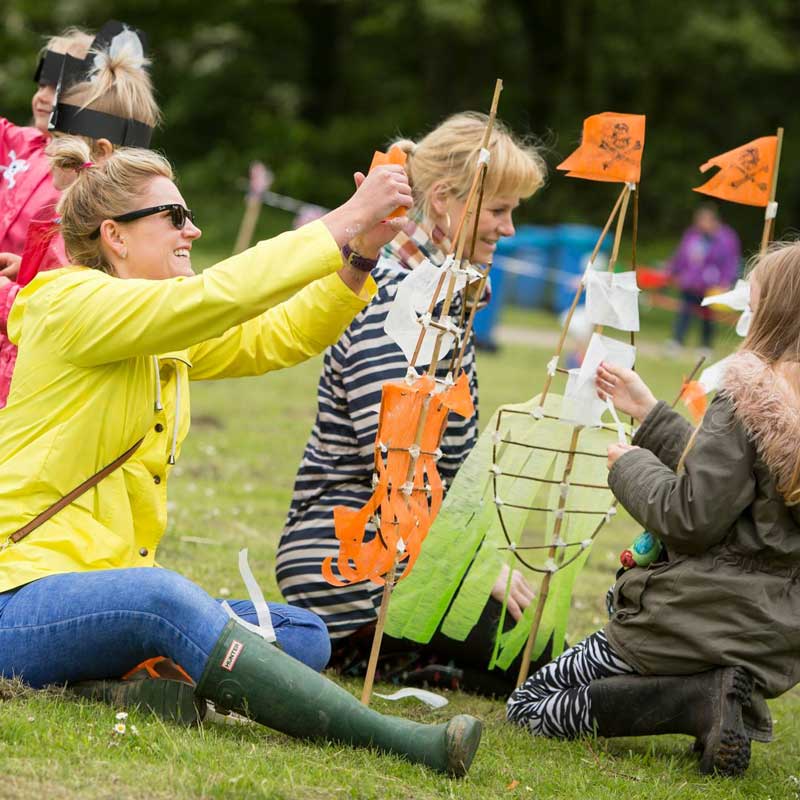 THE BARN AT EASINGTON
Come and join Barn artist Nicola Balfour and willow artists Jane Gower and Jyl Figgens to create your own two-dimensional willow boat and decorate it with your wish for the future.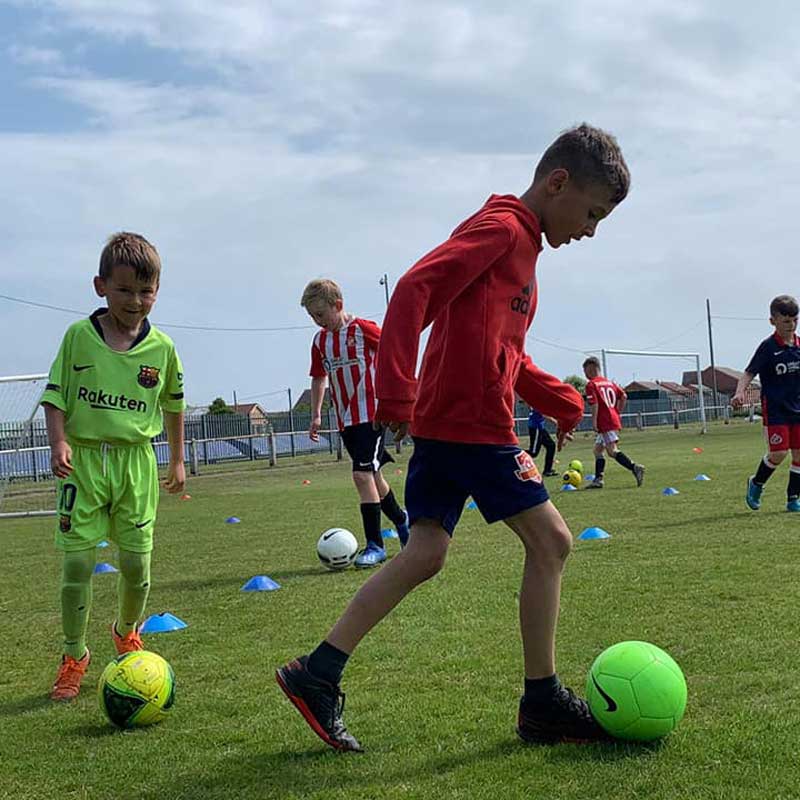 AE SPORTS COACHES
Burn off that access energy by joining us on North Road cliff top for a whole host of fun games and sports. Just drop by and join!