Why not join us for some top entertainment and amazing sounds at the Amphitheatre over the weekend!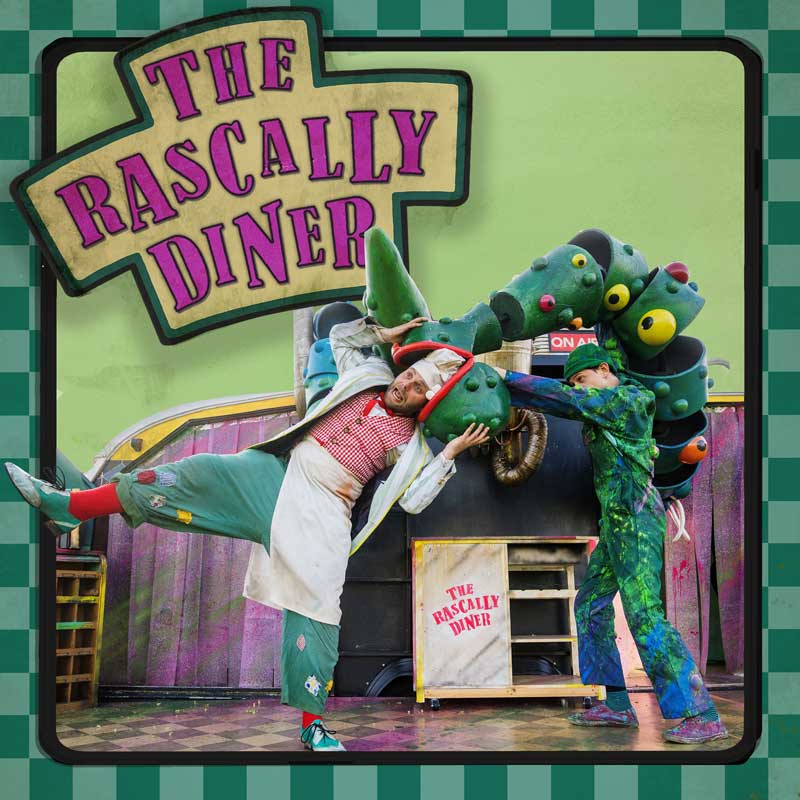 THE RASCALLY DINER
Everybody clap your pans – it's time for The Rascally Diner!
Cook up a stink as part of Rufus Skumskins O'Parsleys' kitchen crew or bring a pot to bang and ward off evil cakes in this fun-filled, messy performance about food.
Chef Rufus Skumskins O'Parsley is famous for creating some of the world's most disgusting dishes. You might know him from the award-winning children's book The Rascally Cake, written by Jeanne Willis and Korky Paul.
Rufus went viral after baking a huge, human-eating cake from ingredients including snot, blubber and a cowpat. He only escaped being gobbled up by the gruesome gateau because he tasted awful – a result of his foul diet. For ten years now, Rufus has been on a mission to make everyone taste bad and protect them from the creature he cooked up.
Join LAStheatre for a riotous performance for humans aged 5+.
No Cakes.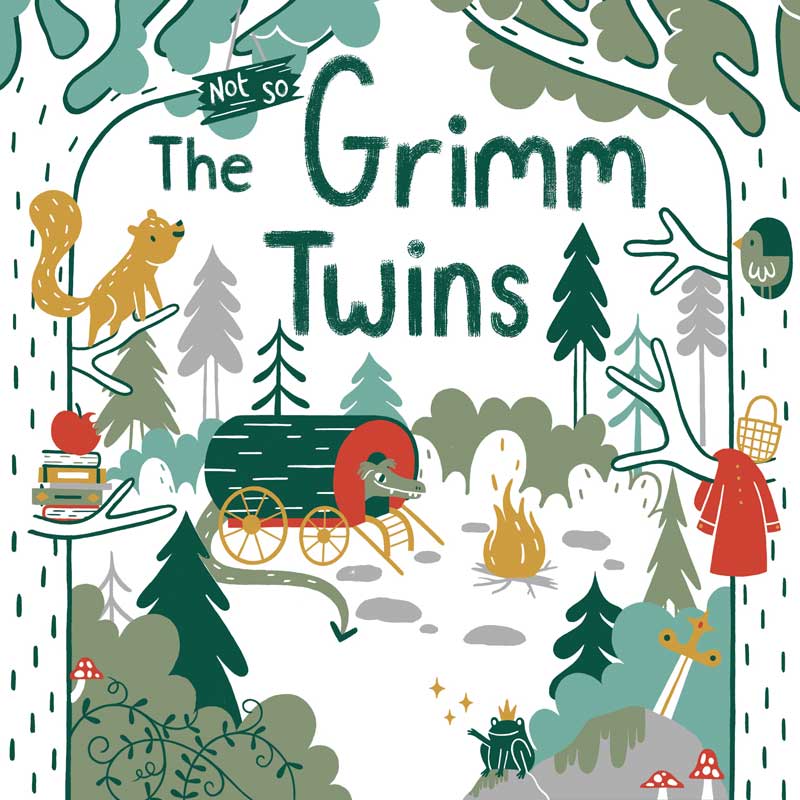 THE NOT SO GRIMM TWINS
A co-production from Wrongsemble and Gala Durham
Roll up one and all, to hear the fabulous Grimm Brother's fairytales like never before…
Meet world-famous twins Jake and Will Grimm, as they tumble from their magical wagon brimful of stories collected from every inch of the world – from Rapunzel to Red Riding Hood. Behold as your favourite tales are re- spun and woven together by our storytelling duo…oh, and their little sister Lottie too!
But sometimes even familiar fairytales can take a turn for the (f)unexpected, and our heroes will need all the help they can get to defeat the creatures of their own creation and save the world!
Performed by three actor-musicians, featuring original live music and puppetry, and performed outdoors on Wrongsemble's incredible travelling Imaginarium stage.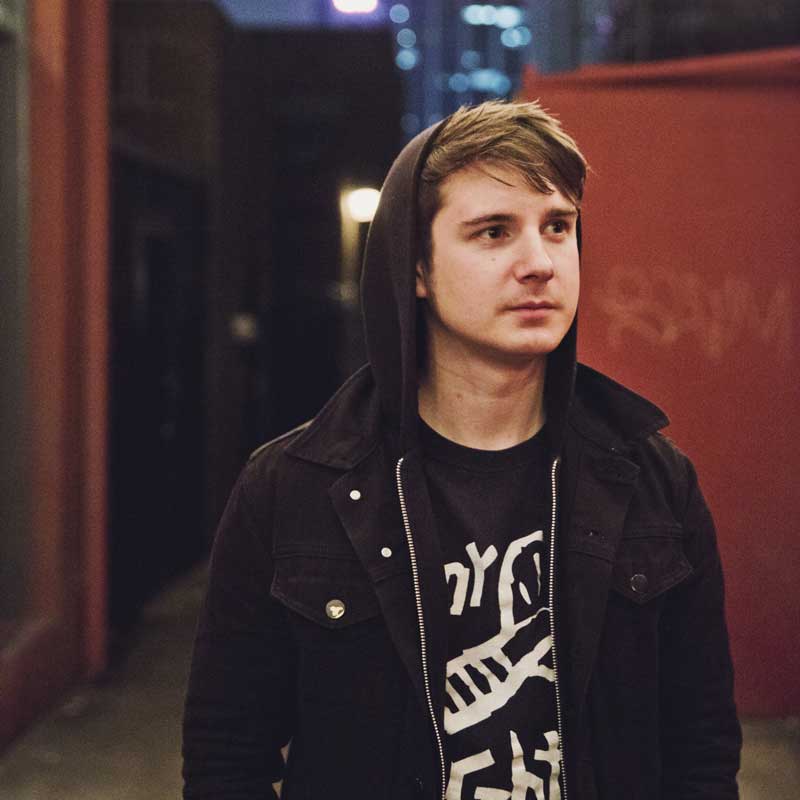 THE LAKE POETS
Martin Longstaff is a musician, singer and songwriter from Sunderland, better known by his stage name 'The Lake Poets'. Since featuring as the theme song to the Netflix series 'Sunderland Til' I Die', his song 'Shipyards' from the eponymously titled album released in 2016 has gone on to accumulate over 30 million plays on streaming platforms worldwide.    
"Hauntingly beautiful, and quietly devastating" – BBC 6 Music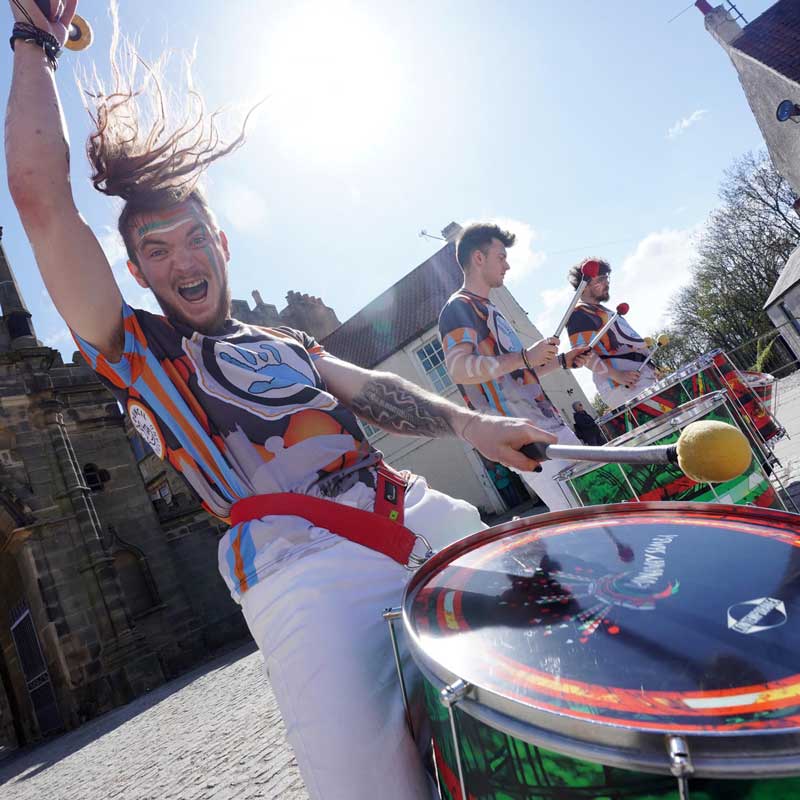 NORDESTINOS
Combining traditional Brazilian samba reggae and dance from the north east of Brazil with the rich, deeply rooted traditions of folk songs from the north east of England 'Nordestinos' is a unique bloco of drummers, dancers and singers who inspire with their energy and the beat of the drum. Produced by Jack Drum Arts.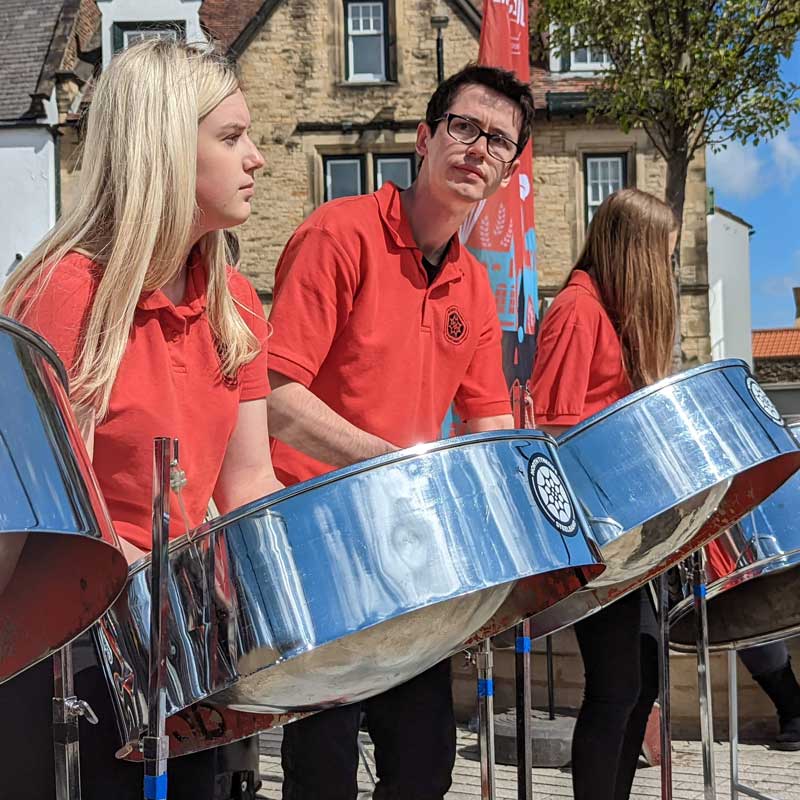 NORTH TYNESIDE STEEL BAND
The sounds of the Caribbean meet the pop charts for the ages. Founded in 1989, the North Tyneside Steelband are one of the oldest steel bands in the North East and perform nationally and internationally at a range of functions and events.